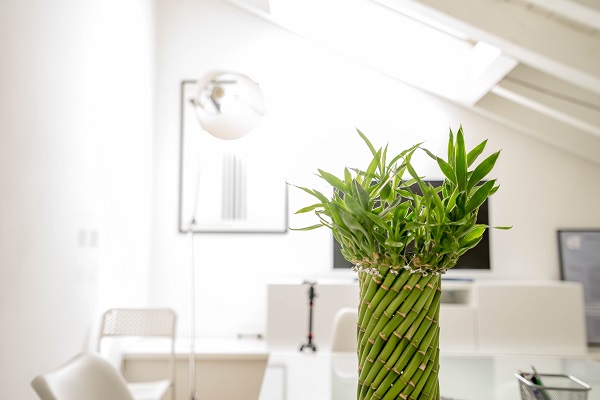 INTEGRATED SKIN AND HAIR CONSULTATION
Dr. Carolyn has an integrative approach to managing acne, eczema, hair loss, and wrinkles. She uses a combination of natural remedies, PRP, Botox, and fillers. She also performs non-invasive and biopsy-free skin cancer detection. She is a trainer for Learn Skin (an integrative Dermatology Platform) and is trained in Aesthetic procedures. She will help you look your best at any age.

Botox is an injectable wrinkle muscle relaxer. This reduces the appearance of facial wrinkles. It's considered a safe and effective treatment. You can get and achieve your goals in Botox at Ohana Medspas. You'll be administered by Dr. Carolyn who's a physician, highly trained, and experienced professional.